Angelo van der Mark
Generalist Programmer
---
Hello there! I am Angelo van der Mark, and I am a graduate from Creative Media & Game Technologies at the Breda University of Applied Sciences (formerly NHTV).
I have focused on physics and engine programming in the past, but also have experience in other areas in game development. I am looking to expand my skillset to become an all-round developer!
Learn more about me
---
Check out some of the projects I've worked on:
---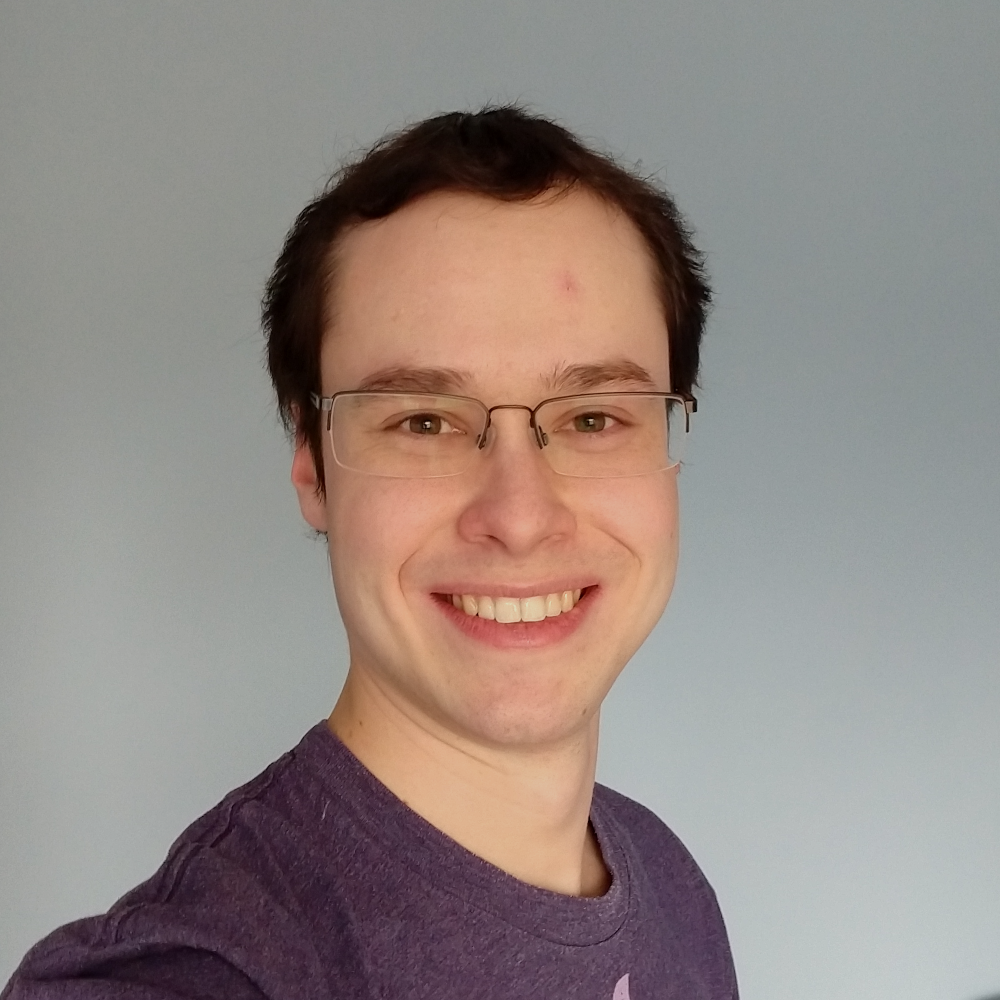 Angelo van der Mark
Generalist programmer
Contact me: angelo.vd.mark@gmail.com
Resume
LinkedIn
GitHub
About me
Born and currently living in the Netherlands, I've learned to love video games at an early age. I was captivated by the freedom and creativity in the medium, and fascinated by how it all worked. But to actually know how to make a game, that felt like a far-away dream for the just-out-of-elementary-school me.
Until one day, I read how to program on my calculator. A few excruciating days and mind-altering experiences later, I programmed hangman. And the rest is history.
Aside from programming, I also enjoy other creative media! I'm an avid music-listener and occasional piano player. Every so often I make things up and write them down, preferably in collaboration with friends. One day, I will do a little bit of everything.
My skills
| Languages | Tools | Engines 'n APIs |
| --- | --- | --- |
| C++ | Visual Studio | Unity |
| C# | Git | Unreal Engine 4 |
| C | Jira | PhysX |
| JavaScript | Perforce | Bullet |
| Cg | CMake | OpenGL |
| HTML / CSS | Microsoft Office | Horde3D |
| | Clip Studio Paint | Vulkan |
I see myself as a team player with an eye for detail. I am keen to learn and take feedback to heart. In the future I aim to improve my programming and personal skills further, in order to be a valuable and flexible asset to any team.